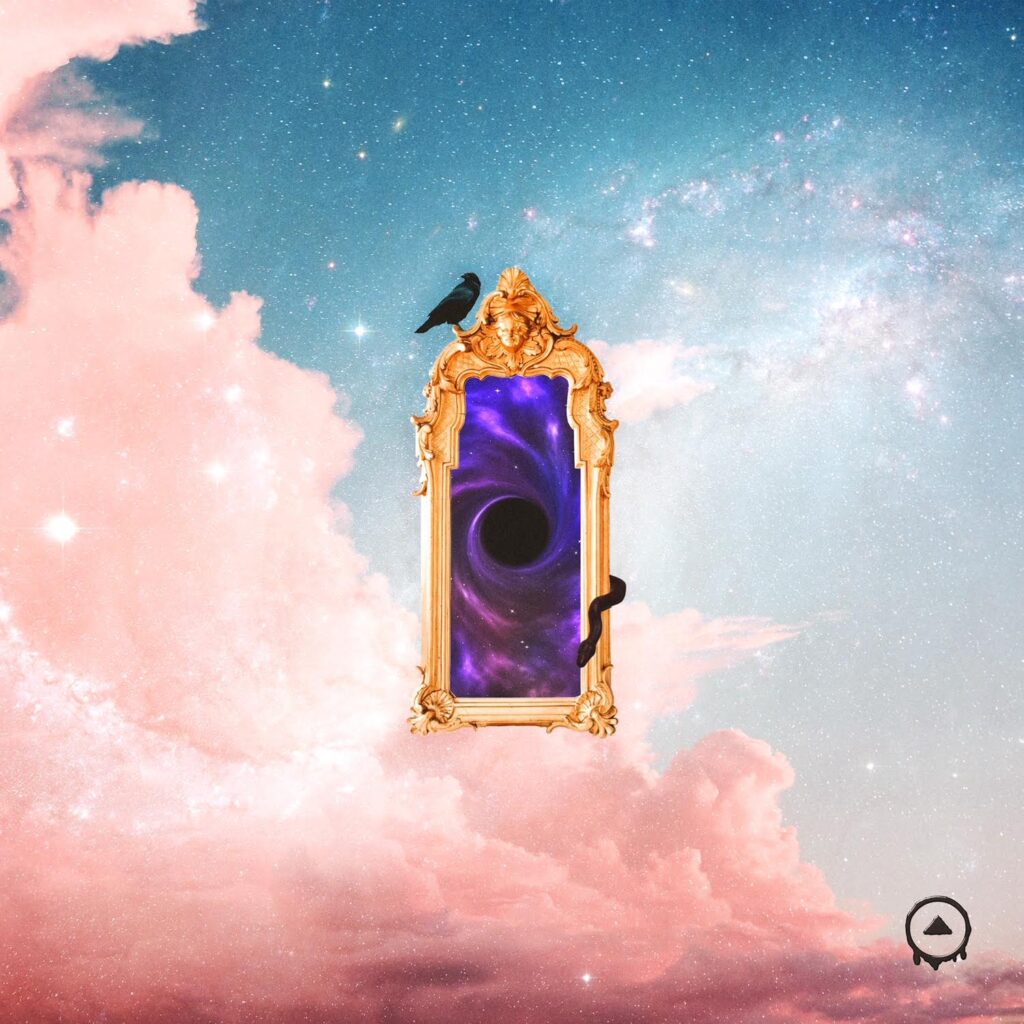 Fresh off a song placement in Issa Rae's new show Rap Sh!t, and a television appearance on  Channel 4 NBC News Xavier Top Floor returns with the hypnotizing new record "Deep".
Over hard hitting production from Poetics, the west coast emcee effortlessly weaves together catchy new flows while narrating the pitfalls of the rap game and everything that comes with it.
Check out the new banger from one of the new fresh faces making waves in California and see why he has a chance to stick around for a while.